Part-time surf instructor Heath Braddock was coaching a youth group at the
ocean
when he heard something that stopped him in his tracks.
Without hesitation, the solar engineer ran to the beach to get a soft board and went back into the water to help the man.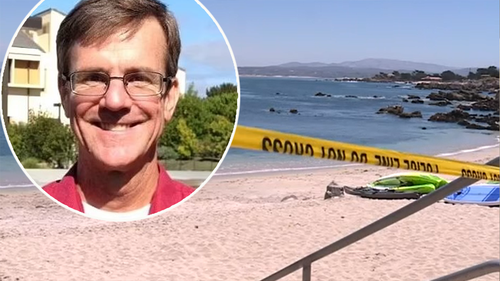 The Ocean Grove Police Department confirmed that it responded to reports of a
shark attack
around 10:30 am local time and found a swimmer with "significant injuries".
Bruemmer was transported to Natividad Hospital by American Medical Response.
He reportedly suffered a broken leg in the attack, as well as serious injuries to his stomach, shoulder and leg.
Braddock, who lived in Australia, said the swimmer's wife sent him a message informing him of his condition.
"He's been doing fine as of this morning," he told 9news.com.au.
"I was told it took 13 units of blood to save him."
Braddock opened up about the rescue, saying he heard the attack before he saw it.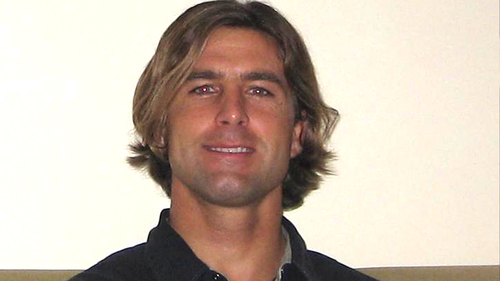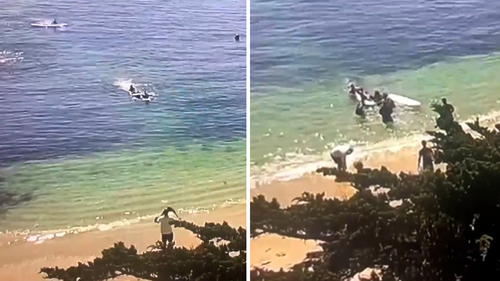 "I didn't see the attack. It was a hit and it only lasted 10-15 seconds," he said.
"The shark pulled him down and he came screaming.
"He was in a big pool of blood the size of a small car."
Two paddleboarders went to help the injured Bruemmer when Braddock caught up with him.
They were Aimee Johns and her husband, Paul Bandy, a married nurse and police officer who was on a birthday trip from Sacramento.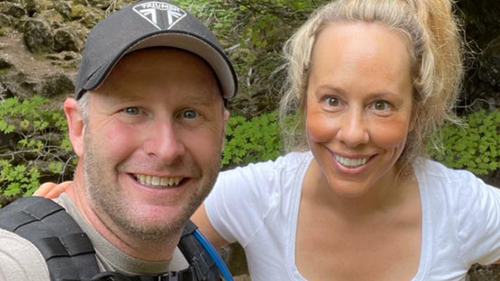 The couple helped Braddock get Bruemmer onto the spare board.
It was then that they saw the extent of his injuries.
"The bite mark was from his shoulder, I believe it was his left, to the top of his opposite knee," Braddock said.
"It was a big bite… a shark expert off the coast thought it was probably a 20ft and probably a great white."
Bruemmer was conscious throughout the ordeal.
"The wounds were open, his entire quadriceps had peeled off. I could see the bone," Braddock said.
"(But) he was conscious the whole time and he held on.
"We took him to the beach."
By the time the trio reached shore, they could hear sirens, thanks to Bandy calling the water authorities.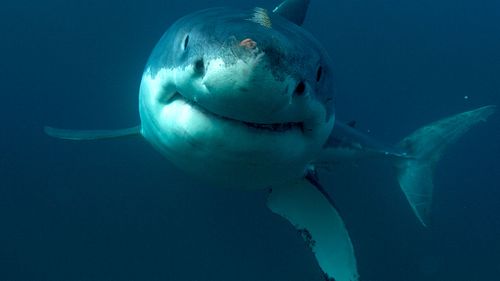 "(We) turned it over to first-aid professionals pretty much immediately," Braddock said.
"The response was very quick."
The trio's actions were praised by local police.
"(They) took immediate action and took personal risks to help," they wrote in a statement.
The shark behind the attack has not been seen since, nor has a great white shark been confirmed to be responsible.
This attack comes months after a bodyboarder was killed by a great white shark in Morro Bay on Christmas Eve.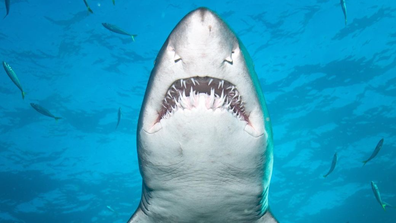 Photo of bass shark pushes freediver 'to the limits'