The number of hospitalized COVID-19 patients in the province has dropped by more than 250 since last Sunday.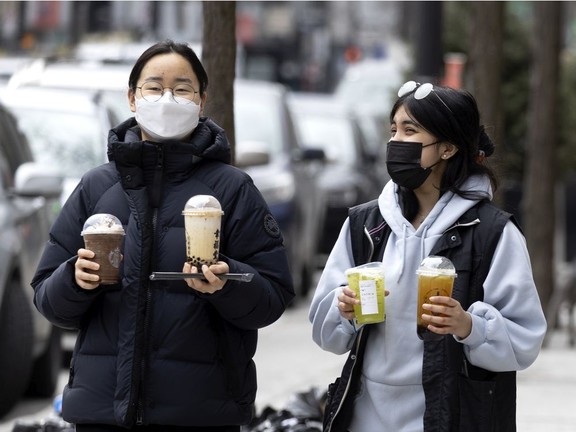 article content
There are now 1,926 of these patients in the hospital – 68 fewer than the day before and over 250 fewer than a week ago.
Of those patients, 66 are in intensive care – an increase of two.
The province also announced that two more deaths were attributed to the virus, bringing the death toll to 15,139.
In addition, the province announced that a further 822 cases have been confirmed through PCR testing at its clinics. As this testing method is not accessible to most Quebecers, the case numbers are not fully representative of the situation in the province.
Should Quebecers receive a fourth dose of the COVID-19 vaccine?

It's too early to stop wearing masks in Quebec, say health experts