Police shot and killed a man who was allegedly walking in a suburb
queensland
street armed with a gun.
Officers were called to Ernest Street in the Ipswich suburb of One Mile at 11:15 am after reports of a 27-year-old man walking around with a gun.
Police tried to negotiate with the man, but say he threatened officers who then shot him around 12:30.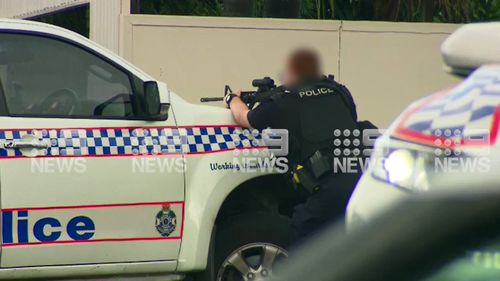 He was treated at the scene, but died.
Acting Commissioner David Cuskelly said the incident justified the use of force.
"Everyone tries to do their job without having to use the ultimate use of force, but sometimes we have to do that kind of thing," Cuskelly said.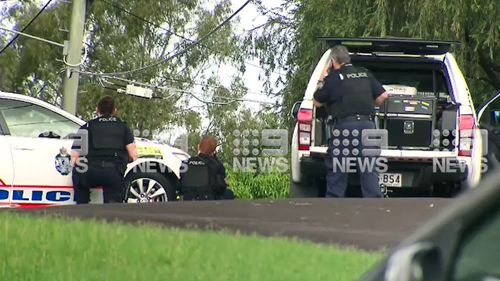 An emergency declaration was issued to keep the residents of Ernest Street and Woodford Street indoors.
The order has now been revoked.
The streets have been declared a crime scene, police said.
This shooting is under investigation by the Ethical Standards Command.