Britney Spears shared that she had a miscarriage.
The singer told fans in an Instagram update that she had lost her "miracle baby in early pregnancy".
Britney said it's a "devastating time for any parent," but she and partner Sam Asghari will continue to try to "expand our beautiful family."
Sharing the news, she said: "It is with our deepest sadness that we announce that we lost our miracle baby early in our pregnancy.
"This is a devastating time for any parent.
"Maybe we should have waited to announce until we were further along, but we were very excited to share the good news. Our love for each other is our strength.
"We will continue to try to expand our beautiful family. We are grateful for all your support. We kindly ask for privacy during this difficult time."
Commenting on her post, her fiancé Sam said, "We will have a miracle soon."
Britney announced she was expecting her third child – her first with Sam – in April.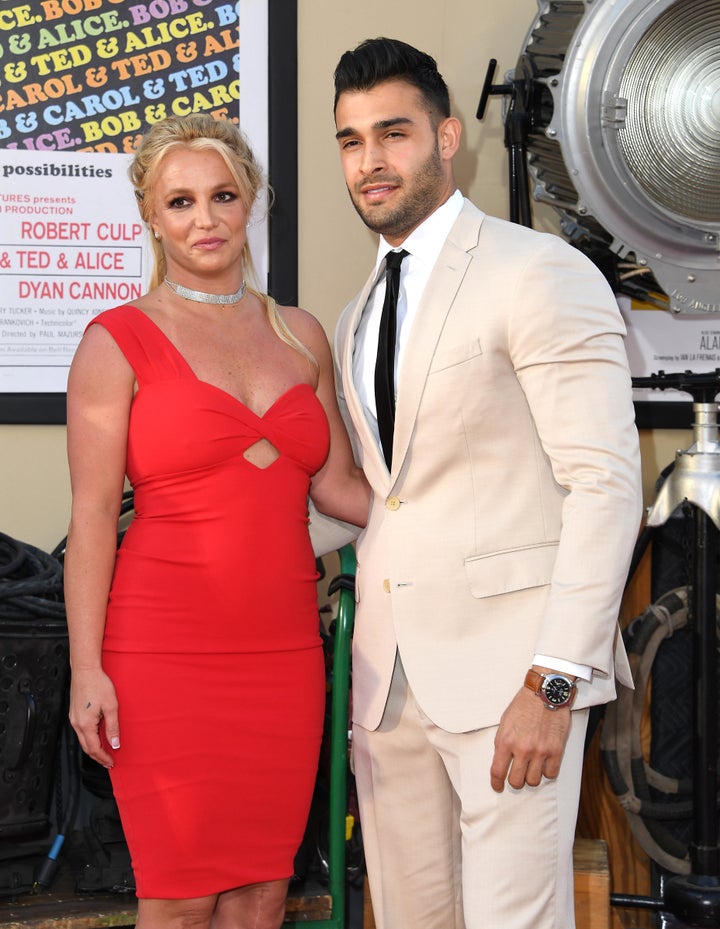 She has two children from her previous marriage to Kevin Federline: Sean Preston, 16, and Jayden James, 15.
Britney spoke of her desire to have another baby in her deposition to end her guardianship last year.
The singer was eventually released from the legal settlement that had controlled various aspects of her life since 2008 in November, having originally been placed under it amid mental health issues.
Help and Support:
Sands works to support anyone affected by the death of a baby.
Tommy funds research on miscarriage, stillbirth and premature birth and provides information about pregnancy health to parents.
Saying Goodbye offers support for those who have suffered loss on one drink during pregnancyat birth or in childhood.